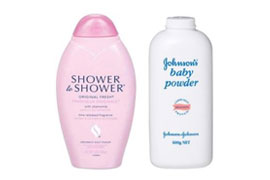 If you or a loved one used talcum-based products, such as Johnson & Johnson Baby Powder or Shower to Shower, in a daily routine and received a mesothelioma or ovarian cancer diagnosis, you may be eligible for compensation.
Over 16,700 women affected by talcum joined the lawsuit already. In some cases, family members may file a wrongful death claim for the loss of a loved one from mesothelioma or ovarian cancer due to talcum powder use.
Over $4.7 Billion in damages were awarded by the courts, and there have been over $100 million in settlements against Johnson & Johnson.